SINGLE TRACK
ARIZONA RIDERS
FOUNDATION
Mountain biking to support Arizona's NICA scholar-athletes
Empowering AZ NICA Students to Thrive: Riding, Racing,
and Reaching Higher Education Dreams
We are a diverse band of volunteers committed to one goal: giving young mountain bikers a boost. Events for riders of all abilities combine camaraderie and fun to raise money for scholarships.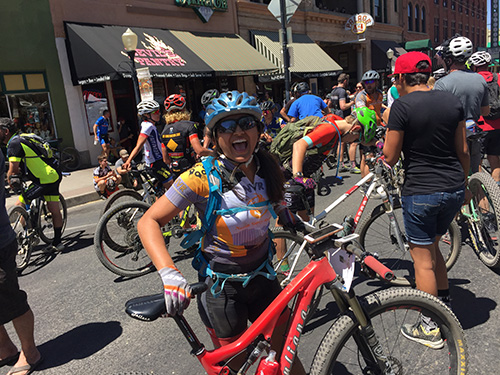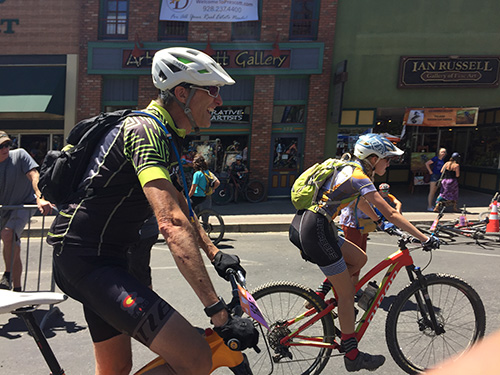 Our coaches and certified mountain bike instructors help middle- and high-school athletes build skills for life and the trail. On-trail guidance and networking help young riders grow faster.
We are a nonprofit. In addition to providing scholarships, we host events for riders, parents, and guardians about college choice and offer real-world career advice from our many professional members.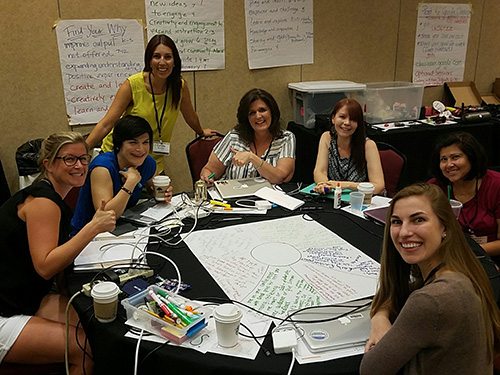 At the Single Track Arizona Riders Foundation, we are committed to an open, inclusive and respectful experience for all.
No drop rides, night rides
Destination rides, youth rides
Instructional skills days
AZ NICA practices and races
Please Donate
Help fund our Scholarships
Support AZ NICA
Possible federal tax deductions
Share success and connections
Institutional partnerships
Inspire and mentor students
Share life experience
AZ NICA registered students only
$5,000 scholarships for AZ NICA students
Support for 2 or 4 year colleges